No Bullsheet
All in one laundry sheets with no BS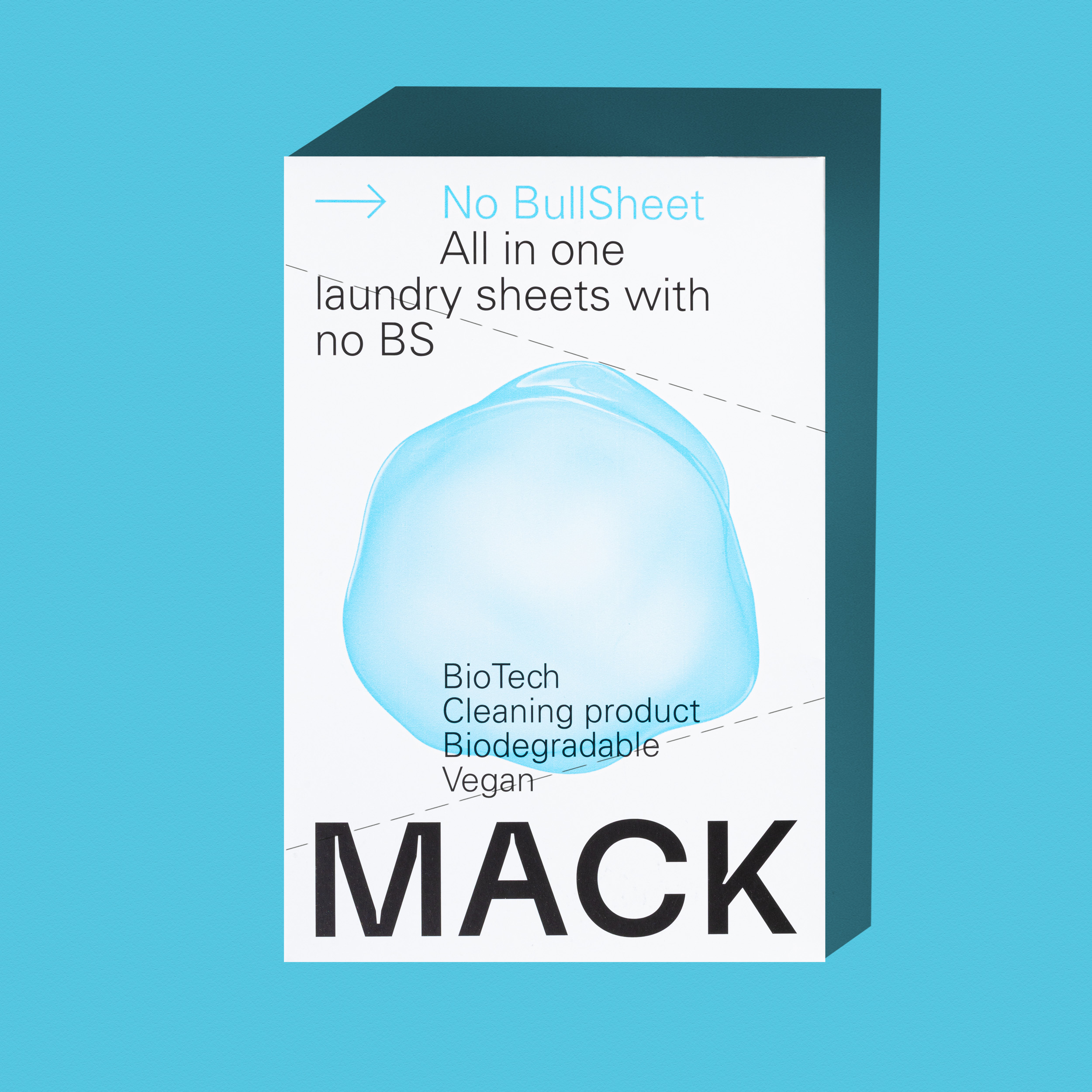 No BullSheet is an ultra-concentrated laundry detergent sheet with huge performance and is perfect for sensitive skin while leaving behind a fresh and clean Ocean Breeze scent. Completely biodegradable, with no phosphates, and no parabens, and dissolves in 60 seconds in working temperatures from 1°c - 100°c. Works great in hard & soft water and contains no hazardous ingredients.
No BullSheet is made in a state-of-the-art factory in Sweden, delivered in an FSC Box! 
Contains 30 Laundry sheets
Sodium dodecyl sulfate, decyl glucoside, cocamidopropyl betaine, glycerol, fatty alcohol, poly glycol ether, water, poly(vinyl alcohol), trisodium citrate, pafum
Place sheet on top of laundry. Recommended usage: 3-6kg 1 Sheet, 6-9kg 2 sheets. Suitable for handwashing. Dissolves in hot and cold wash.
Planet first:
This should be the norm. Rest assured, MACK has considered the environment and sustainability as the foundations of the business.
Powered by good bacteria:
It doesn't get much more natural than bacteria. We use nature's cleaners. They eat grime and multiply, baby
Vegan and cruelty free:
Of course they're vegan, but no good as a butter alternative for your toast. What's that saying? Wouldn't harm a fly
Go with the flow:
All our things are 100% biodegradable. So if you're going to fly tip, use MACK
VOC free:
Why would we include VOC's? We don't want to make anyone ill. There's enough non-harmful ingredients out there.
Powered by good bacteria
Grab your lab coat. The initial clean is done by enzymes and surfactants that lift grime, before the natural bacteria begin to eat and multiply, destroying odors and nasty sh*t.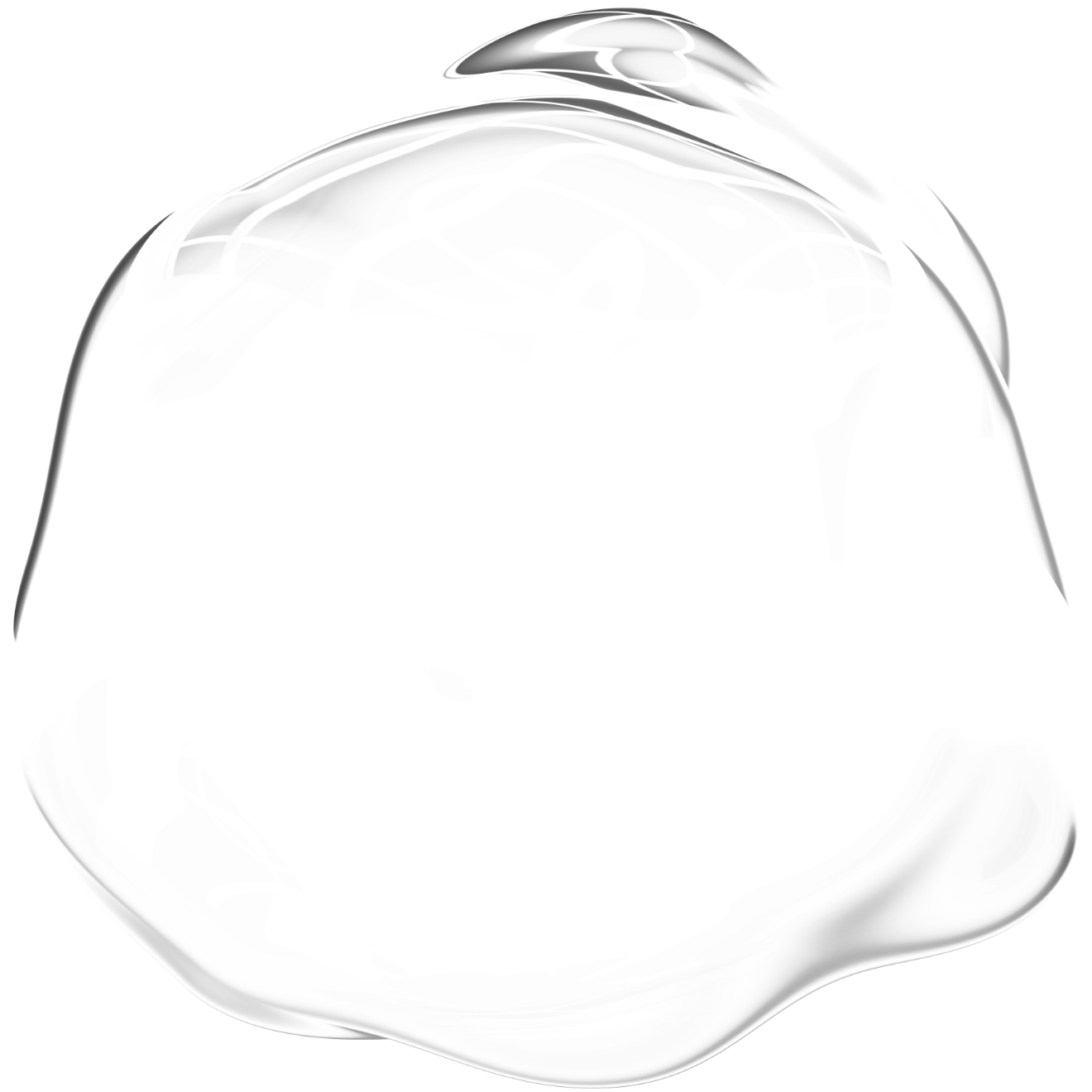 Drop to make it
⇆
Shake to wake it
↓
Drop to make it
⇆
Shake to wake it
↓
Drop to make it
⇆
Shake to wake it
↓
Drop to make it
⇆
Shake to wake it
↓
Drop to make it
⇆
Shake to wake it
↓
Drop to make it
⇆
Shake to wake it
↓
Drop to make it
⇆
Shake to wake it
↓
Drop to make it
⇆
Shake to wake it
↓